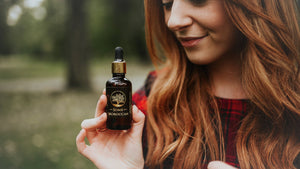 Age like a fine bottle of wine...
After months of traveling to 16 different towns throughout Morocco, we discovered what we were in the kingdom for. The golden liquid we have been chasing all along. 
The welcoming Berber women from the collectives were very generous with us. Sharing their beauty and longevity secrets they learnt throughout generations.
These true luxury Moroccan skin and hair-care products are all 100% natural and fair-trade. Imported with love of course, and packaged in our prairie province of Manitoba.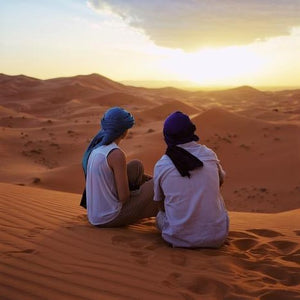 "My age lines have almost completely disappeared. Only down side is that I went through it too quick"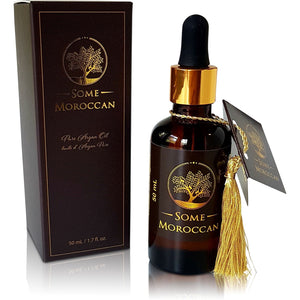 How We Give Back
5% of every bottle sold goes directly to purchasing school supplies for less-fortunate Kids in rural Morocco!
Let's Make a Difference Together!
Learn More